About Us
Learn More About Us
Get in Touch
+49 (0)160 8993667
We are a small ice-cream parlor located in Berlin, Prenzlauer Berg. We are making our own ice-cream by following our 4 simple rules:
Homemade.
No Artificial Flavors.
Free of Additives.
No Artificial Colouring.
Our Mission is, to become the best tasting ice-cream in Berlin and around the world. And some say, that we already achieved this goal...
;)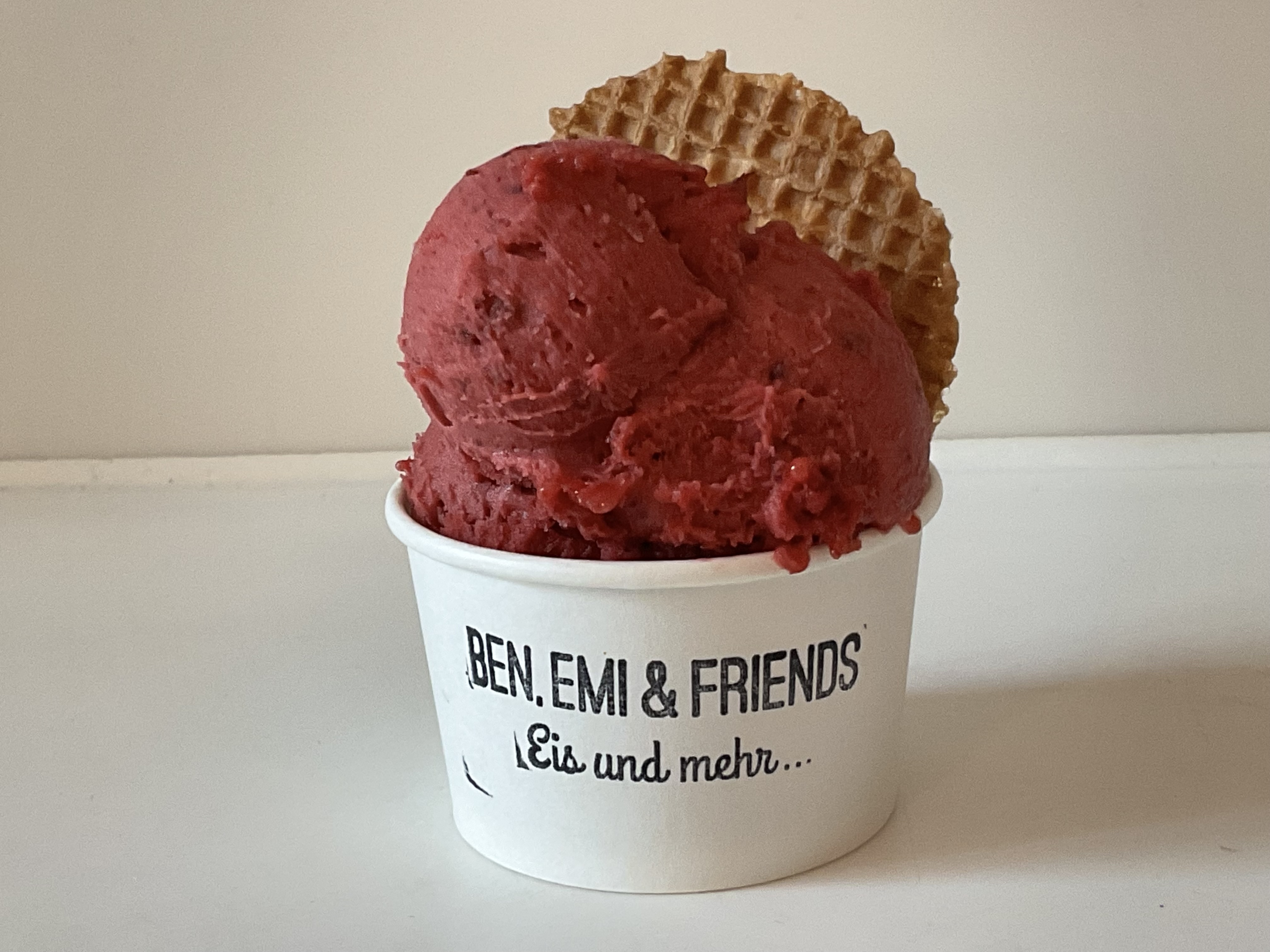 Why Choose Us?
We have a wide selection of both vegan and traditional milk-based flavors, so there is something for everyone. We also offer coffee made with beans from a local Berlin roastery, and our barista machine ensures the perfect cup of coffee. Our homemade ice cream provides an unforgettable taste experience, making us the perfect spot for any icecream-lover.
Quality
We only use high quality ingredients.
Happiness
We make sure, that we do not leave an ice-cream-lover unhappy.
Testimonials
What Are They Saying About Us
Undoubtedly the best ice-cream parlor in Berlin! I was on my way back to the hotel from Cantianstadion when I suddenly had a craving for an ice cream sundae. I was greeted with prompt and very friendly customer service, and the ice cream tasted a thousand times better than what's offered in the overpriced trendy ice cream shops in the city center. I even had a very pleasant conversation with the owner about the history of Berlin, marathons, cars, and my home country, the USA. Top-notch service and the best ice cream at a reasonable price!
J. H.
Traveller & Ice-cream-lover
Very, very delicious, lovingly homemade ice-cream and a nice conversation every time on top! Every time I can't decide what to get, trying the other flavors makes it even harder... not such a bad excuse to come back quickly for the "neglected" scoops. :)
C. G.
Local Guide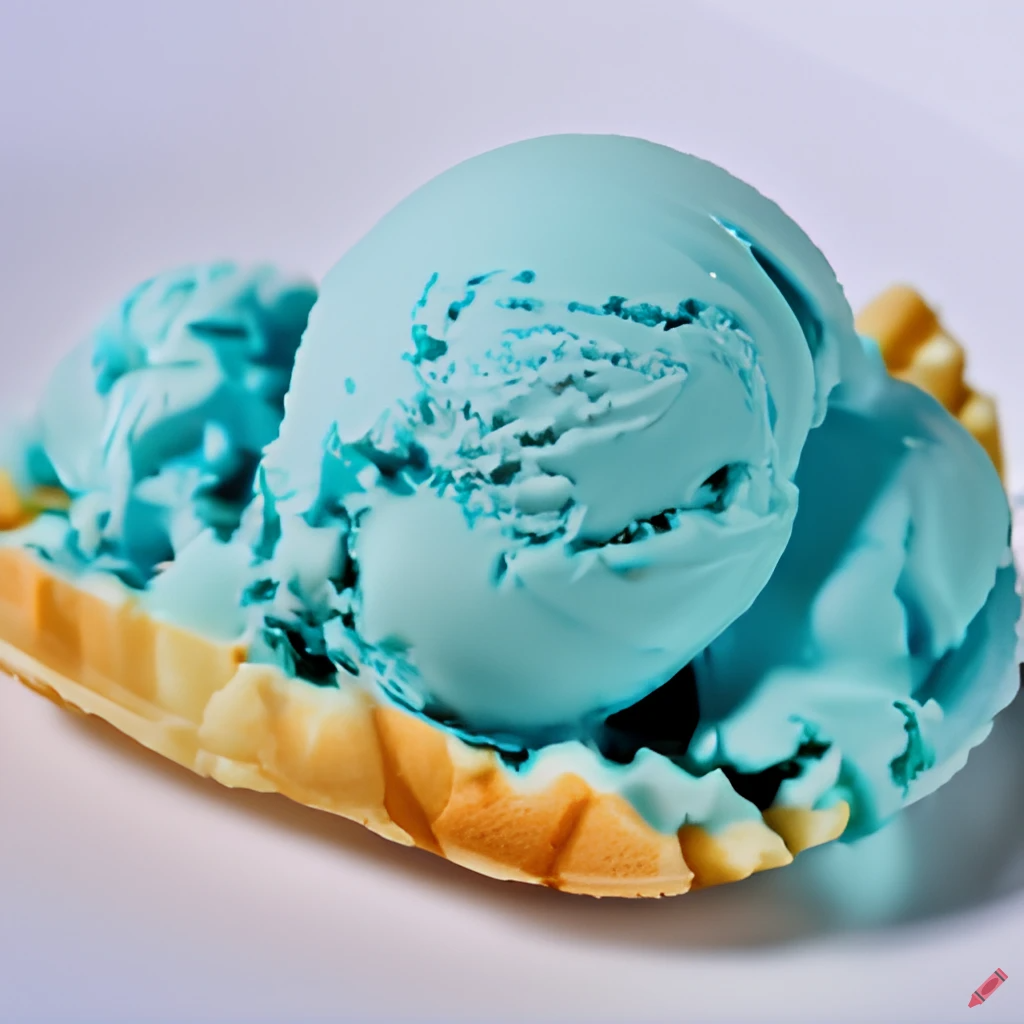 Delicious ice cream, we were able to try several flavors before we made our decision. Nice shop, maximum friendliness - we will be back for almond ice-cream!
A. P.
Insightful Local
The new insider tip, top-notch ice-cream and always new and interesting flavors.
F. F.
Restaurant Critic
Specials
Check Our Sesonal Specials
Bens Homemade Lemonade
2 €
Made with Soda and one Scoop of your favorite fresh Fruit-Sorbet.
Ice Slush
3€
Enjoy our Homemade icy Slush.
Chai Latte
3,80 €
Delicious Chai Latte.
B2B
Business Inquiries Here
gallery
Check Our Gallery
Contact
Need Help? Contact Us
Our Address
Gleimstraße 54, 10437, Berlin Prenzlauer Berg
Email Us
info@benemiandfriends.com
Call Us
+49 (0)160 8993667
Opening Hours
Mon-Fri: 13:00 - 18:00; Saturday and Sunday: 12:00 - 19:00